We're doing the Walk for Him
Every day, 49 Aussie men are diagnosed with prostate cancer.
That's why we're doing PCFA's Walk for Him, raising awareness and funds for men with prostate cancer.

By doing 49,000 steps during Men's Health Week from Monday June 13 to Sunday June 19, we'll be contributing to more research, more nurses, more advocacy, and much greater awareness.
We can't do this without your help - please donate if you can and help us complete 49,000 steps in the Walk for Him.
Thank you to our Sponsors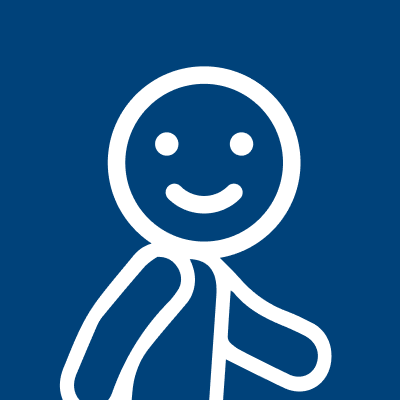 Sal Dickens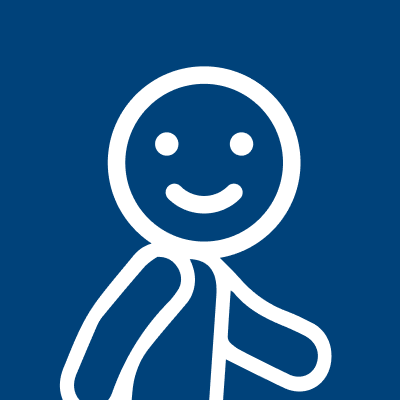 Judy Braund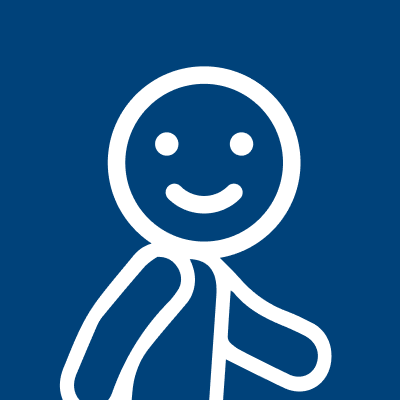 Christine Ford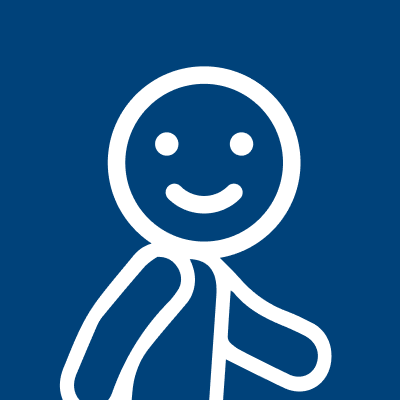 Simon Leece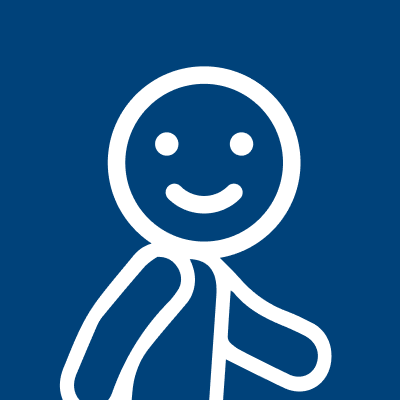 Moira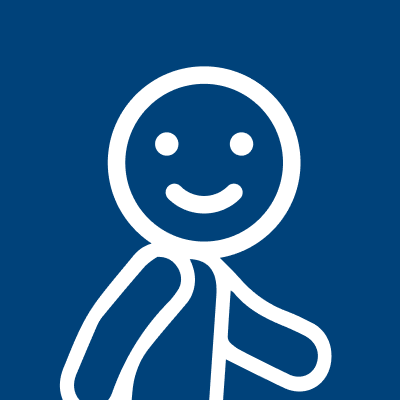 Jackie & Ed
Juan Carlos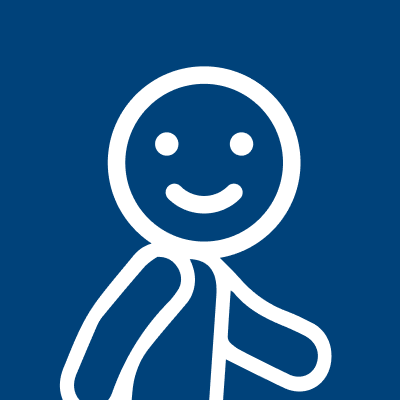 Sd?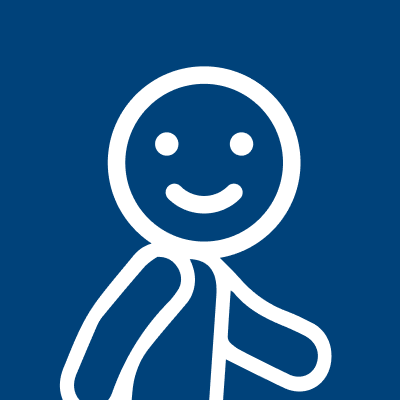 Judy And Andrew Fraser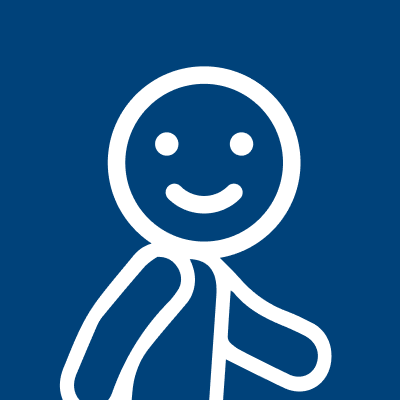 Nat Kay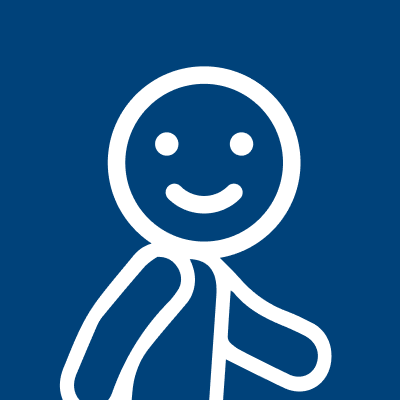 Bruce ( Jimmy ) Cunningham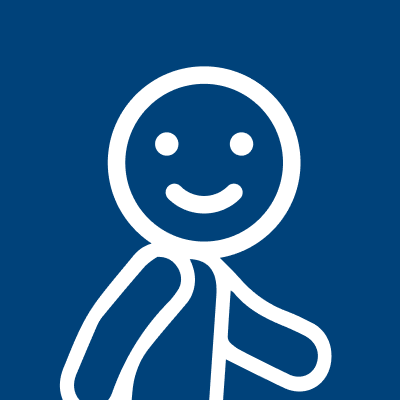 Simone Allan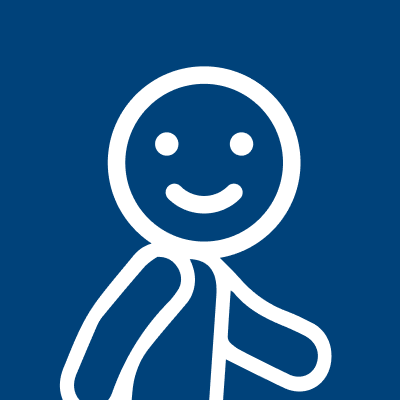 Emma Hickerson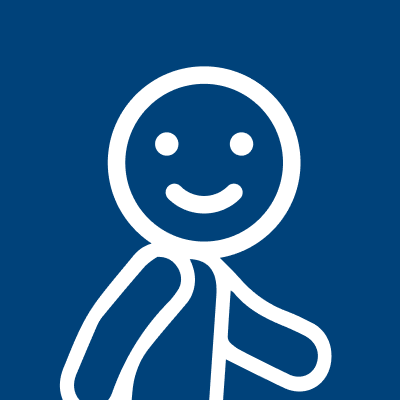 Ted Strachan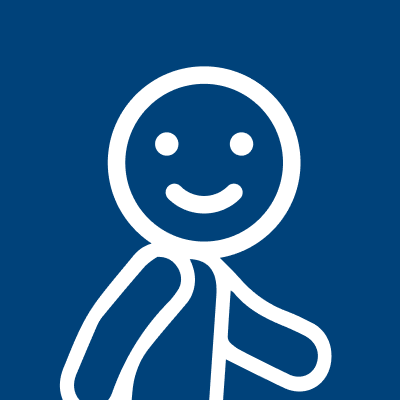 Sue And Ady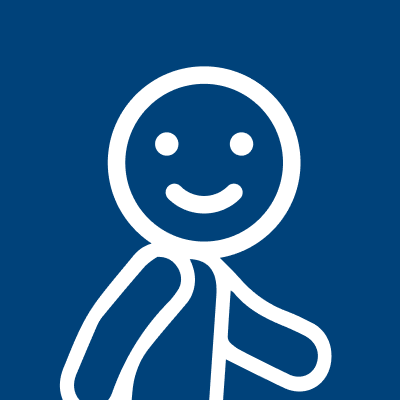 Emma Woodward
Kimberley Verrills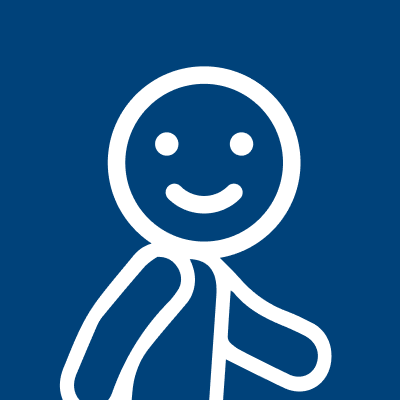 Annie De Botton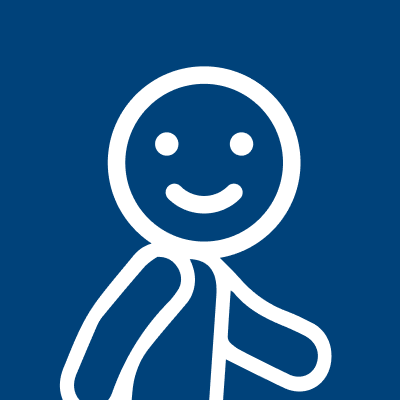 Chelsea Johnston
Helen Bibby