Cipla Stars - We're doing the Walk for Him
Every day, 49 Aussie men are diagnosed with prostate cancer.
Every day, we work hard to help the healthcare professionals support patients like these.
That's why we're doing PCFA's Walk for Him, raising awareness and funds for men with prostate cancer.

By doing 49,000 steps during Men's Health Week, rain, hail or shine, from Monday June 13 to Sunday June 19, we'll be contributing to more research, more nurses, more advocacy, and much greater awareness.
We are doing this as a team - because that's what we need to do for these patients.
Please donate if you can and help us complete 49,000 steps in the Walk for Him.
Thank you to our Sponsors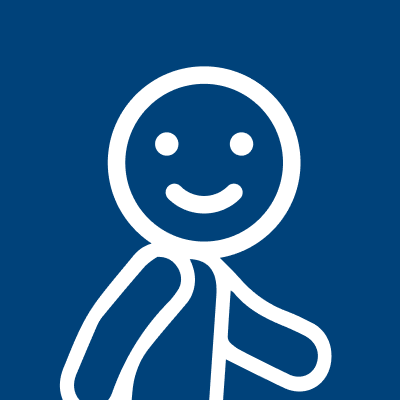 Frank Hemmings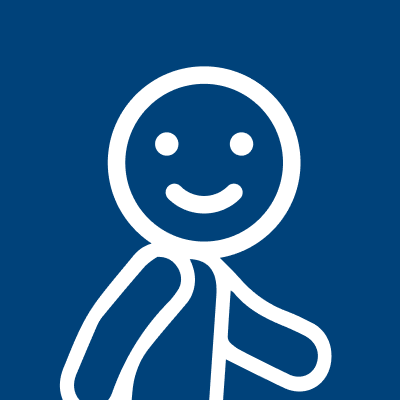 Jennifer Kirkby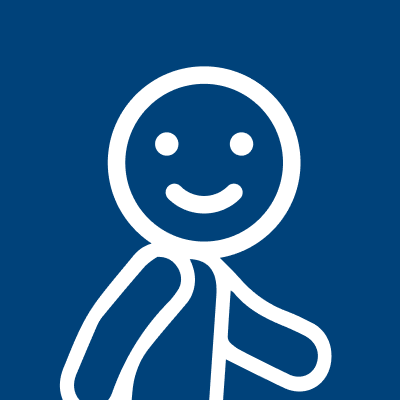 Trevor Moxham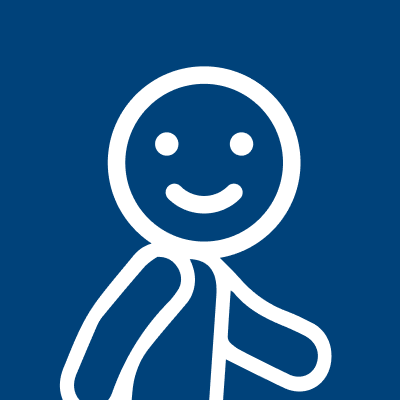 Colin Watson
Matched Donation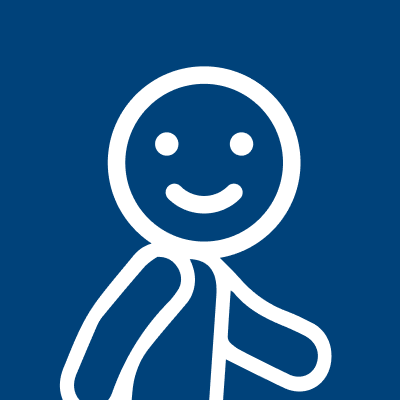 Anonymous
Matched Donation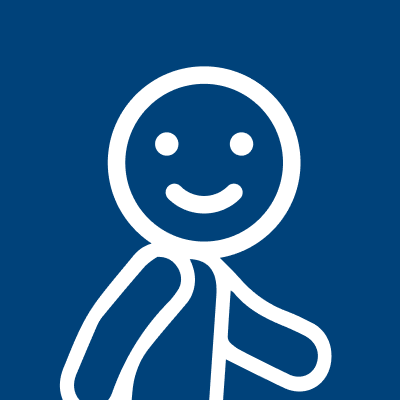 Rosemary Maker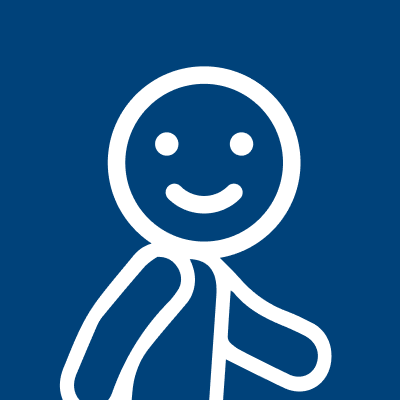 Fiona Kain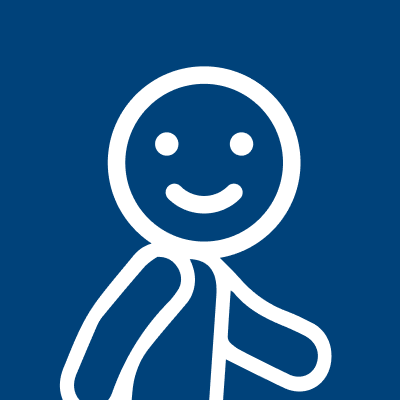 Tim Allan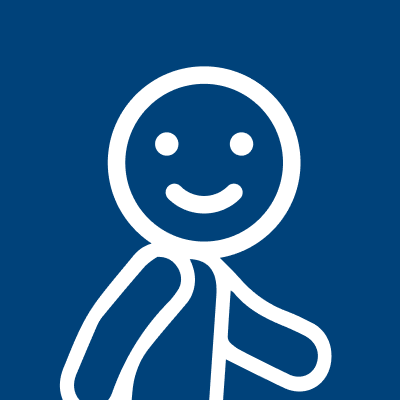 Annie & Dave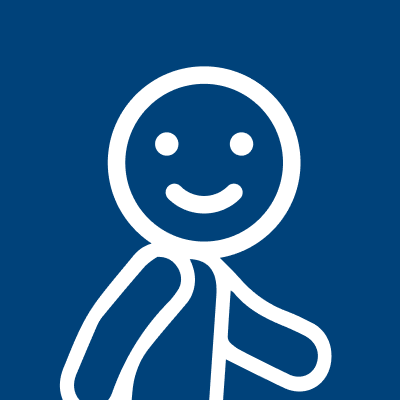 Clare Kavanagh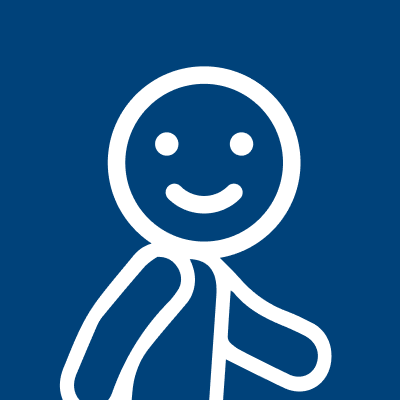 Rosan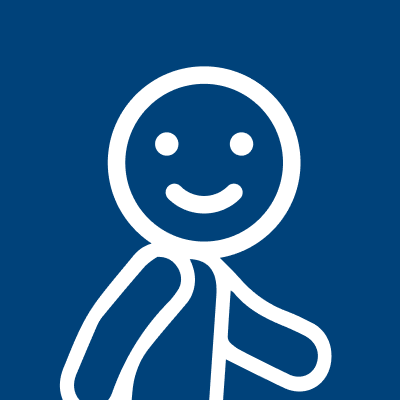 Philip Moxham
Rebecca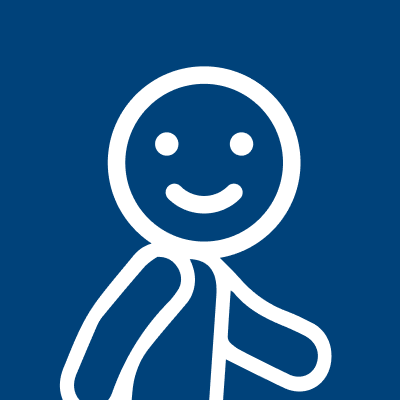 Lauren O'sullivan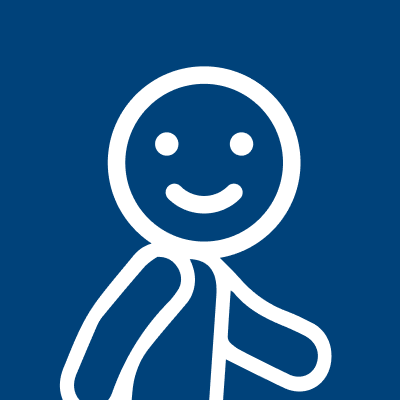 Masab Rana
Kenneth Abbott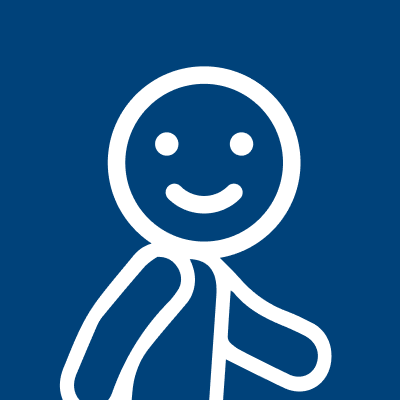 Anonymous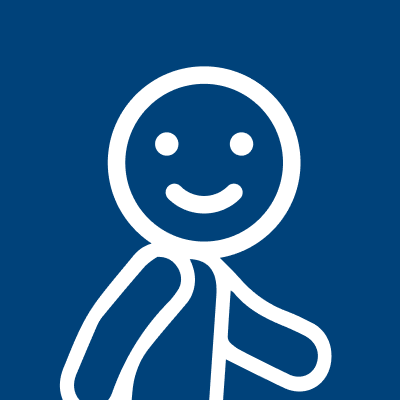 Luke Venaglia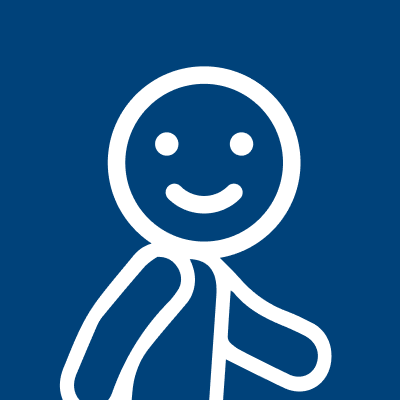 Melissa Smith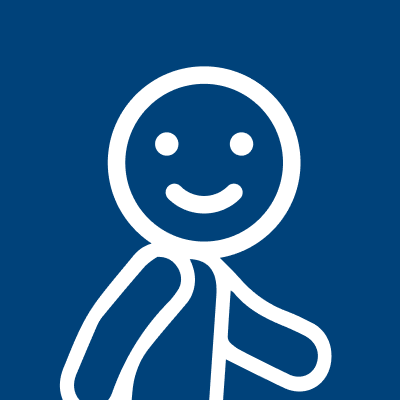 Jane Hargreaves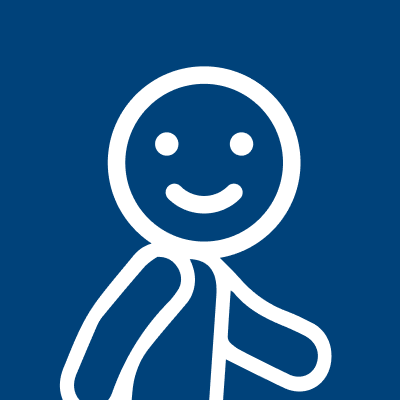 Dimitri Kalagas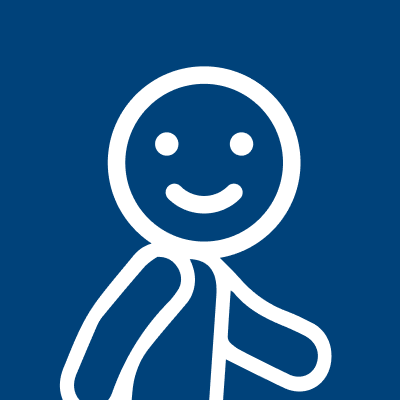 Sandra Banks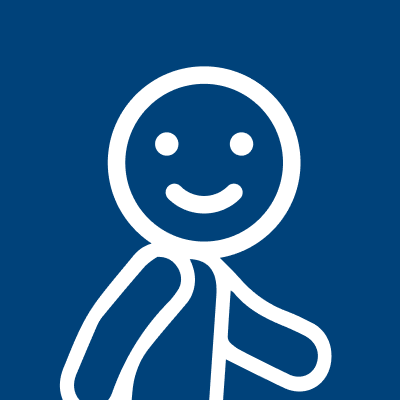 Matthew Banks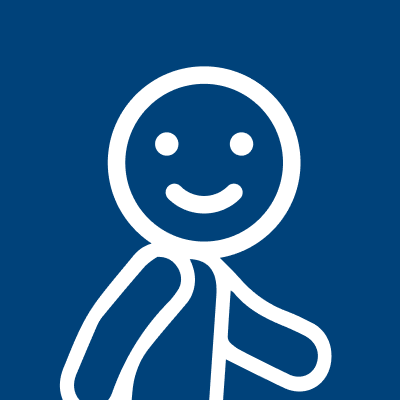 Chris Brown
Peter Moxham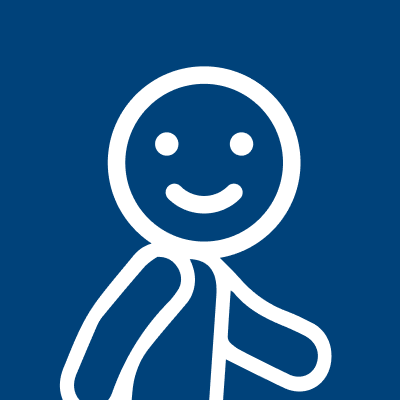 Anonymous