Let the Walk for Him begin!
The Squirrels, who told me that they really should be hibernating, opted for warmth this morning and decided to step it out on the treadmill at home.

Later, in glorious sunshine but still freezing their nuts off, the Squirrels went for a walk along Kingston Beach.  The surf was massive, leaving not much beach to walk along!
Captain Nutterbutter's on target for her 7,000 steps today, having completed 6, 660 before dinner.  Of course, with her passion for chocolate coated acorns, another half an hour on the treadmill wouldn't hurt!
Frozen Nuts
Some of our nuts might be frozen, but the Squirrels braved the cold this morning and continued their training in the snow!
Our 49,000 steps will begin tomorrow.  Join us, as we step it out and raise funds and awareness for Prostate Cancer.

A warm welcome to our new Squirrel Glen!  Who, I hope was warmer than us this morning!
Downward Squirrel
Yoga in the garden!
Join us, as we prepare to do 49,000 steps for Prostate Cancer during Men's Health Week!
Captain Nutterbutter
Captain Nutterbutter is a mischievous squirrel who lives in the Channel area, south of Hobart.  She's a kind hearted squirrel with a generous nature, who has a wry sense of humour and a passion for practical jokes.  Willing to try anything once, Nutterbutter's friends and family have learnt to always expect the unexpected when Nuterbutter is around!
A distant cousin of Peanutbutter, Nutterbutter has lived in Tasmania for most of her life.  She is married to Cyril the Squirrel and they have a son called Stash (who is very good at saving his nuts).
Nutterbutter has two jobs.  She works in Squirrel Day Care, where she gets to look after little squirrels for peanuts.  She also works in an office.  No acorns, just slightly more peanuts!
Chocolate coated acorns are her favourite food.  Best served with a BIG scoop of Nutella ice-cream.  Nutterbutter enjoys eating out, indulging with her fellow squirrels, as they blow the froth off a glass of fermented acorn juice or two.
Nutterbutter has a passion for nature, enjoys basking in the sunshine, bushwalking and sailing.  She likes playing games, reading, writing and music.
During Men's Health Week, June 13 - 19, Captain Nutterbutter and the Squirrels will go nuts, as they do 49,000 steps for the Walk for Him.
Look our for a Squirrel - they're busy training.  You might just see one near you!
We would like to thank our sponsors, Peppermint Ridge Retreat, Physiocare South and the many individuals who have donated so generously to our fundraising campaign.  Thank you for your support!
Too many acorns?
"Do you think it was the acorns?  Or is it COVID?"
Mmmmm Chocolate Coated Acorns - My favourite!
"Aren't we supposed to be looking for the Fitbit?"
I guess we're going to have to walk a little further today!!!
Squirrels in Training
With June 13 rapidly approaching....the Squirrels thought that they should get started on their training.
This little Squirrel was a little bit ambitious for his first day.  Oh nuts!!!
Perhaps we should ease ourselves into it little Squirrel.....
Meet the Squirrels
It's time for Team Squirrel to get in shape!  One Squirrel wasn't very happy with the reading on the scales!!!!
Time to go nuts with the fitness campaign!!!
The Daily Squirrel - 1st Edition
Welcome to the first edition of the Daily Squirrel.
A couple of months ago, a good friend told me that he'd been diagnosed with Prostate Cancer.  As you can imagine I was shocked and upset.
Since then, I've realised how difficult it is to obtain treatment for Prostate Cancer in Hobart.  Fortunately for my friend, it looks as if he may be able to receive treatment through the public health system in Melbourne.
Conversations I've had recently have also highlighted how sensitive the subject is.  This is something that needs to change.  This is one of the reasons I've decided to participate in the PCFA's Walk for Him during Men's Health Week, 13th - 19th of June.
We hope that through our fundraising, we will begin to initiate conversations, promote awareness, and assist with early detection and provision of treatments for Prostate Cancer.
If you would like to participate, come and join our team.  Donate (if you can) as we do 49,000 steps for him.  Our goal is to raise $5000.
I would like to thank our current sponsors who have kick-started our campaign.  A big thank you to Peppermint Ridge Retreat, as well as the individuals who have generously donated to our fundraising efforts.
Our squirrels arrived today.  They start their training tomorrow.  Stay tuned for more updates and photos in more editions of the Daily Squirrel.
Thank you for your support.
Cheers,
Kathryn, on behalf of the Squirrels
Walking for him and all the men in our lives!
The Daily Squirrel
Coming soon!
We're doing the Walk for Him
Every day, 49 Aussie men are diagnosed with prostate cancer.
That's why we're doing PCFA's Walk for Him, raising awareness and funds for men with prostate cancer.

By doing 49,000 steps during Men's Health Week from Monday June 13 to Sunday June 19, we'll be contributing to more research, more nurses, more advocacy, and much greater awareness.
We can't do this without your help - please donate if you can and help us complete 49,000 steps in the Walk for Him.
Thank you to our Sponsors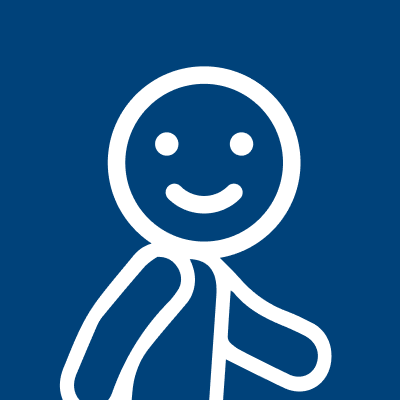 Sarah Bennett
Matched Donation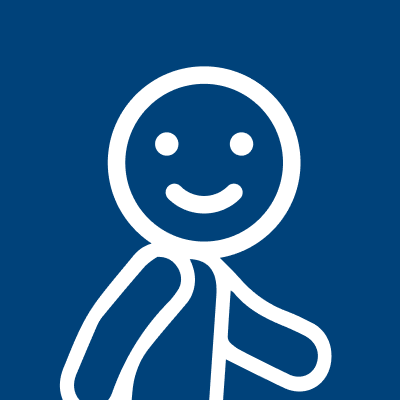 Anonymous
Matched Donation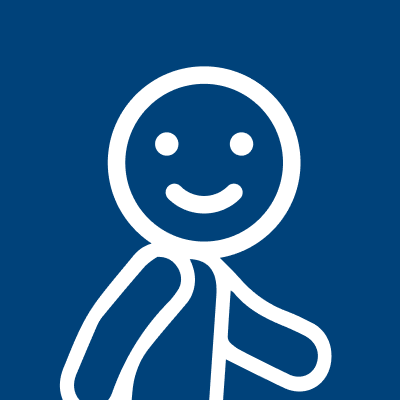 Oliver Orbell
Matched Donation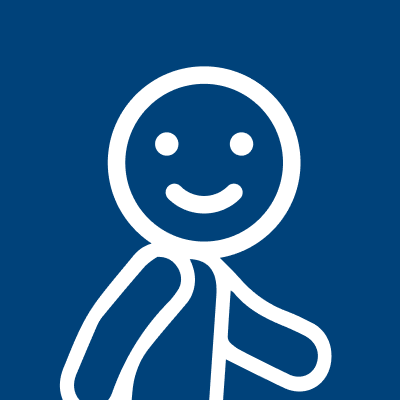 Anonymous
Matched Donation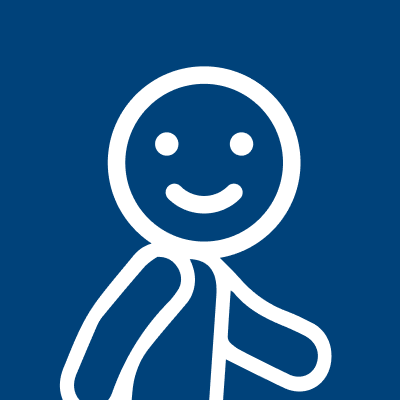 Beer & Bite Group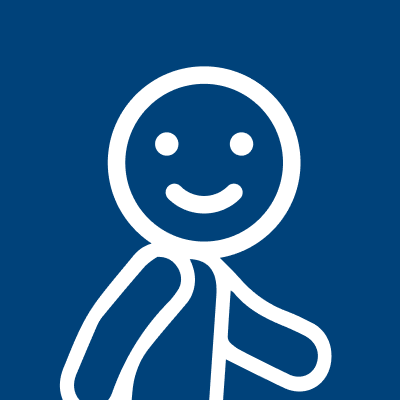 Sue Burgess
Matched Donation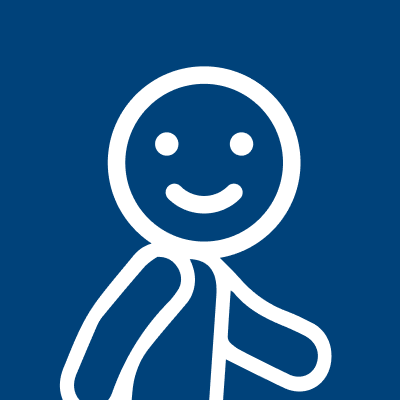 Sue Burgess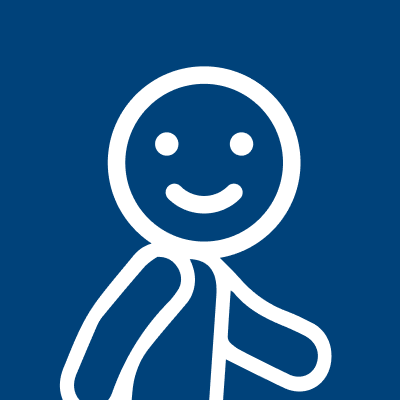 Kathryn Orbell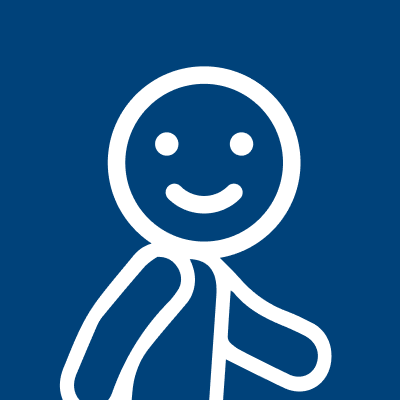 Jill Cooper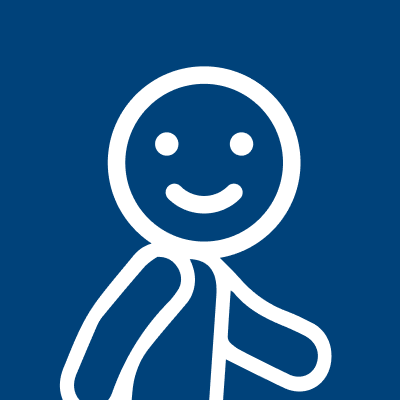 Anonymous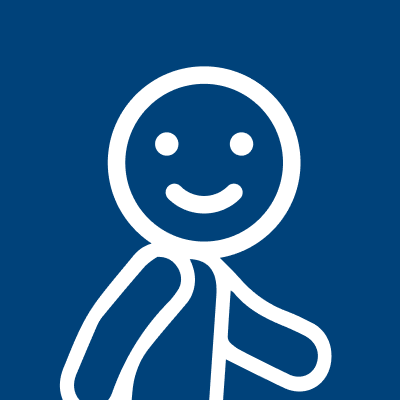 Tess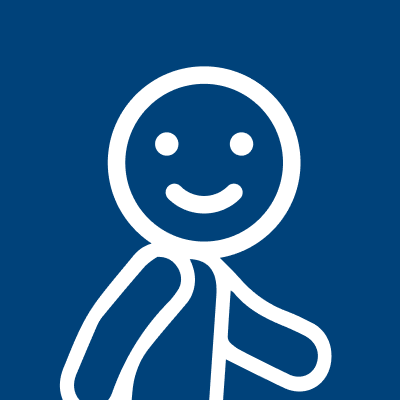 Sara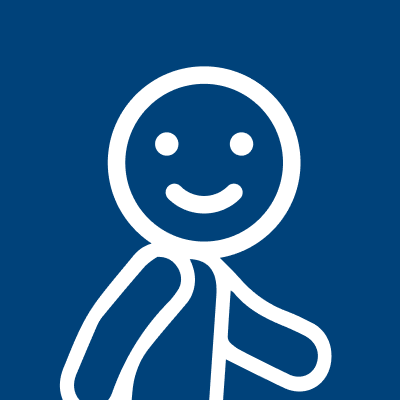 Robin Joseph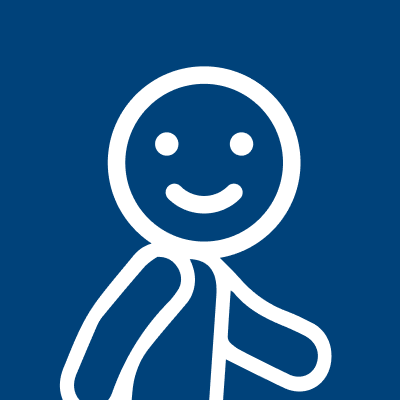 Physiocare South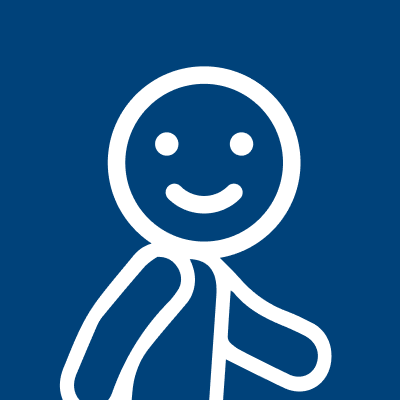 Anonymous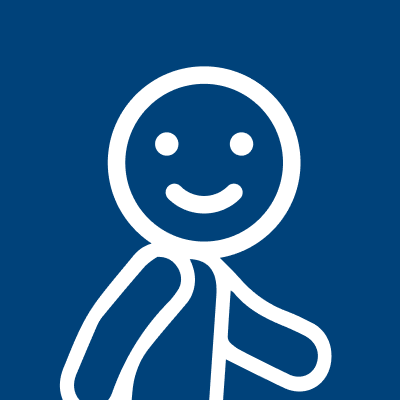 Linda Wake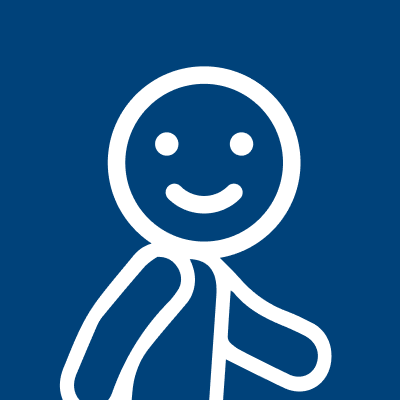 Eleanor Wylie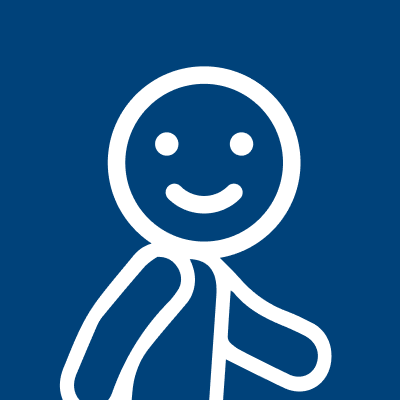 Penny Watson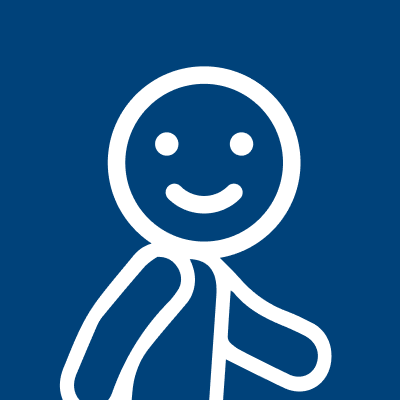 Peppermint Ridge Retreat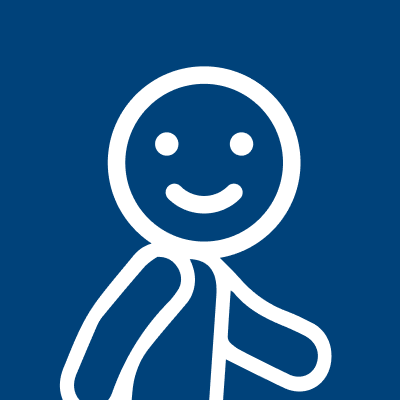 Tracey Roberts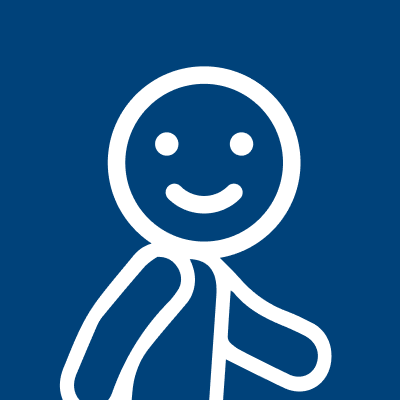 Anonymous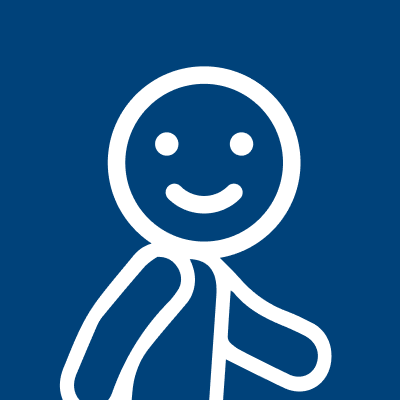 Anonymous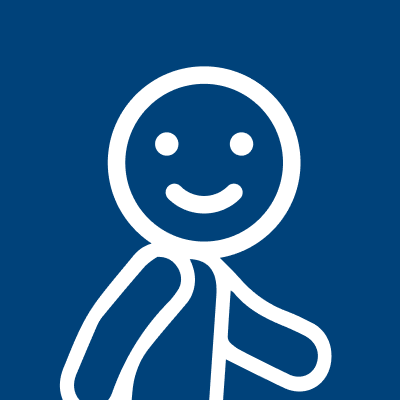 Matt Orbell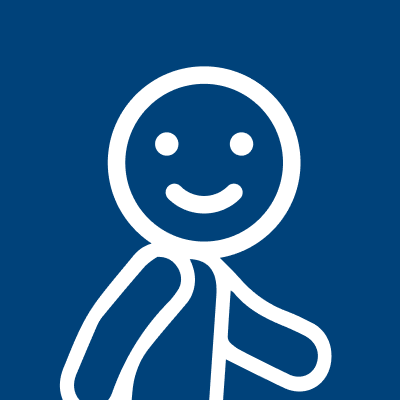 Kathryn Orbell